The director who made a documentary about Michael Jackson's alleged child sexual abuse warned Sunday that a new Lionsgate biopic about the King of Pop "will glorify a man who raped children."
"No one is talking about 'canceling' this movie, which will glorify a man who raped children," "Leaving Neverland" director Dan Reed wrote in The Guardian.
"What the total absence of outrage accompanying the announcement of this movie tells us is that Jackson's seduction is still a living force, operating from beyond the grave," he continued. "It seems that the press, his fans and the vast older demographic who grew up loving Jackson are willing to set aside his unhealthy relationship with children and just go along with the music."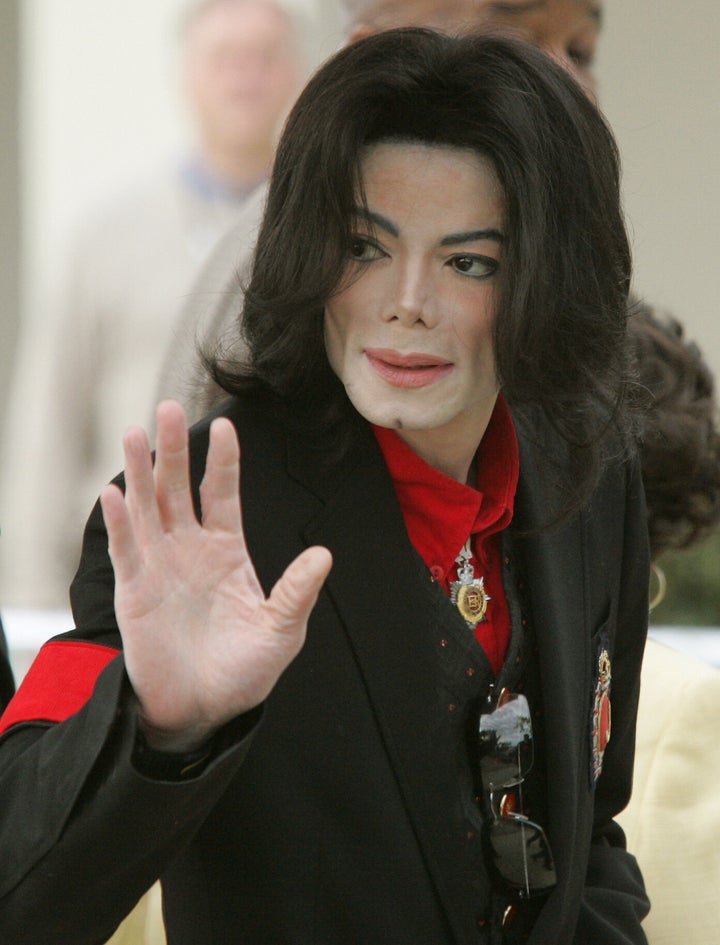 Filming is scheduled to begin this year. Lionsgate said the movie will delve into many parts of the singer's career, "including his most iconic performances that led him to become the greatest entertainer of all time," Variety reported.
Reed's Emmy-winning 2019 documentary featured two men ― Wade Robson and James Safechuck ― detailing the sexual abuse they say Jackson inflicted on them as boys. Jackson's estate has denied the claims.
Jackson faced several allegations of child molestation. He was acquitted in one case at a 2005 trial where "140 witnesses ... painted clashing portraits of the 46-year-old international pop star as either pedophile or Peter Pan," The New York Times wrote.
In a warning to filmmakers, including the project's slated director Antoine Fuqua, Reed concluded: "How will you represent the moment when Jackson, a grown man in his 30s, takes a child by the hand and leads him into that bedroom? How will you depict what happens next? By sidestepping the question of Jackson's predilection for sleeping with young boys, you are broadcasting a message to millions of survivors of child sexual abuse. That message is: if a pedophile is rich and popular enough, society will forgive him."
Jackson died in 2009 at the age of 50.
Popular in the Community